MAGNUM EXPLOSION REGGAE BEACH PARTY
LIL RICK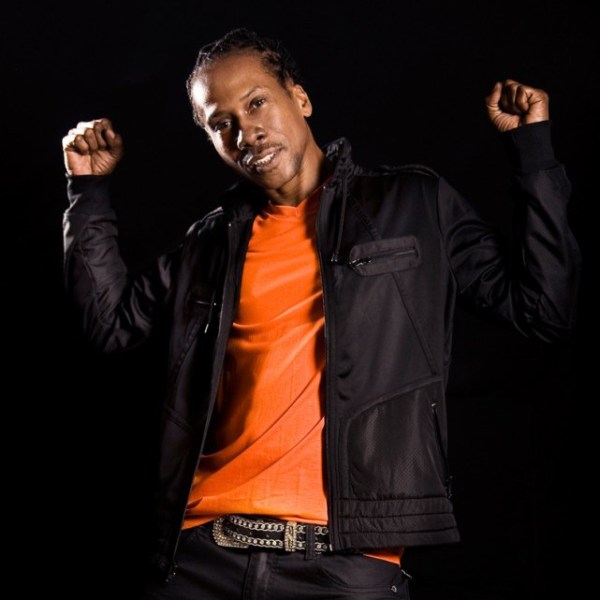 It has been nearly 20 years since Lil Rick blasted onto the Barbadian soca scene with mega hits "Hard Wine" and "Bumper Inspector" and in that time, he has revolutionized audience participation, audience expectations and most recently, the perception of local artistes as a brand.
Not only is he envied for his endless onstage energy but the 'Hypa Dawg' as he is most fittingly referred to, has taken the Caribbean cultural expression that is 'wukkin' up' (waist and hip gyrations at impossible rpms) to a completely different level. Watching him whip tens of thousands of people into a collective frenzy as they attempt to obey his every command is truly a sight to behold.
Lil Rick has consistently released hit after hit and now boasts a cabinet full of trophies and titles from the last decade of Barbados' Crop Over Festival. In 1998, he won the Party Monarch Title with "Down Behind the Truck" and in 2002 and 2003 he won both the Party Monarch and Road March titles with hit singles "Hypa Dawg" and "Mash Up & Buy Back" respectively.
In 2005, his album 'Spontaneous' was one of the most anticipated releases for the Crop Over festival demonstrating his skill as a songwriter. He shocked fans with his rendition of the romantic ragga soca "Be My Girl" and his collaboration with Edwin Yearwood on the track "Friends" which dispelled any rumours that there was any rivalry with his equally admired contemporary.